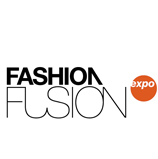 Fashion Fusion Expo
www.fashionfusionexpo.co.uk
F Block T5

Fri 12th - Sat 13th March
10am - 7pm. Admission: £10, £8 for Student

Discover new designers with presenter and model Christina Curry.
A UK first: Fashion Fusion Expo is a new event set to raise consumer awareness about fashion and sustainability. Fashion Fusion Expo 2010 will showcase the finest in new talent, feature a high profile list of UK designers and grab the attention of the media, consumers, celebrities and stylists.

Celebrity and Model Christina Curry is the face of Fashion Fusion Expo, and she will be join by Sam and Amanda from Big Brother.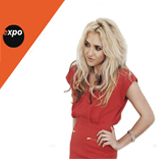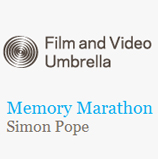 Memory Marathon
www.fvu.co.uk
Dray Walk Gallery

Thur 4th - Sun 14th March
Daily 11am-7pm. Free

A film installation of Simon Pope's project undertaken on November 7 2009, when he walked 26miles in 12 hours through the five east London boroughs hosting the Olympic games, accompanied relay-style by over 100 Londoners recounting their Olympic memories.