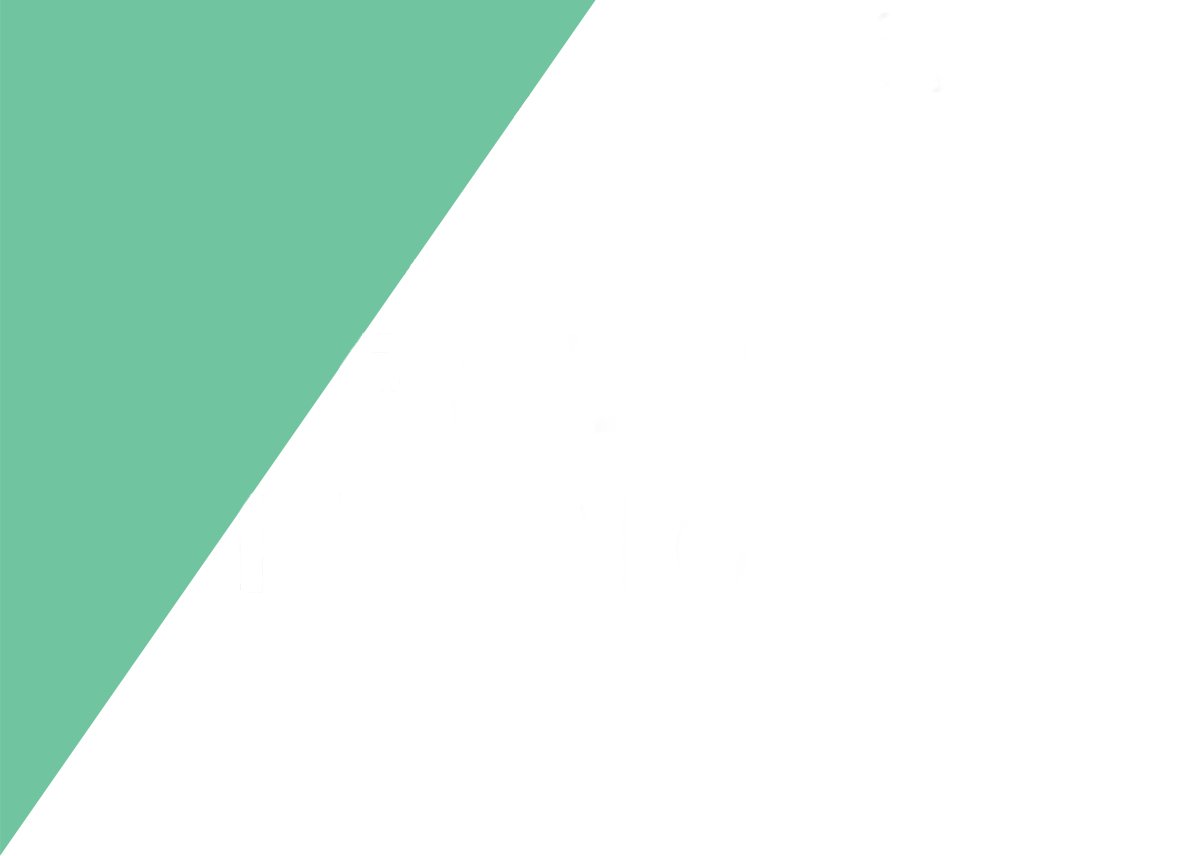 October 2017
About
PHOTOMASTERS is an inspiring exhibition, showcasing the work of recent MA Photography Graduates and Students from across the UK. As a new initiative from the creators of the Free Range Graduate Shows, PHOTOMASTERS is designed to provide both incredible exposure as well as professional opportunities for Graduates.

The exhibition is an annual fixture in the photography calendar as part of The Old Truman Brewery's programme of photography events, PHOTOBLOCK. Creating an exciting time for emerging photographers and budding enthusiasts.
Exhibition



PHOTOMASTERS MA Exhibition
F Block G5

Private view: Thursday 12th October 2017 | 6pm - 9pm | Guest list
Open to the public: 13th - 16th October | Fri - Mon 10am - 4pm
2017 Exhibitors


Alice Zoo
Anna Radchenko
Célia Hay
Christina Dale
Emma Walker
Fern Leigh Albert
Hazel Davies
John Rovira
Julia Wolf
Karoly Tendl and Sybilla Patrizia
Lorenza Demata
Michael Whelan
Peter Spurgeon
Sean Wyatt
Talks and Workshops Programme
Metro Imaging and Calvert 22 will be offering their expertise and support in organised Peer Reviews during the exhibition for the PHOTOMASTERS Exhibitors; A great mentoring opportunity for honest reviews and new perspectives from other photographers and industry professionals.


Location

Contact
#PHOTOMASTERS
georgina@trumanbrewery.com
020 7770 6022
The Old Truman Brewery
91 Brick Lane
London
E1 6QL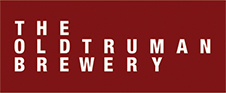 Thank you for your application to exhibit with us.

We'll be in touch shortly.
Apply


Deadline: 31st August 2017

A P P L I C A T I O N C R I T E R I A:
- MA Photography Students or Recent Graduates (in the last 5 years) only.
- Exhibit as a group or as an individual.
- The work you submit does not have to be the work you are going to exhibit.
- Must be available to hang and dismount own work.
- Entries are FREE, but please take note of the dates and the hire fee before entering.



Wall size
(width x height)
Number of units
available
Price
(inc VAT)
2.2m x 2.5m
4
£210
2.5m x 2.5m
16
£240
3.0m x 2.5m
5
£270
3.5m x 2.5m
4
£300